600-Hour Ayurvedic Health Counselor Online Certification Program
Class starts September 2023
Taught by Professor Angela Perger, Ayurveda Practitioner with a Master of Science in Education and 20+ years of teaching experience


Join for a Fun, Personalized, Transformational, Supported Experience
Embodied education rooted in Vedic teachings, neuroscience + scientifically proven educational strategies to help you understand and integrate Ayurveda fully into your life and your work


You won't just KNOW Ayurveda, you will FEEL it in your bones.
Program Details
One year of personalized, hands-on learning
Two additional years to finish all certification requirements (optional)
Lifetime access to course material
Optional 5-day in-person practicum in Tampa, Bay Florida in early 2024
(additional charge, flight + accommodations not included)
The Simple Ayurveda Health Counselor Training Program combines self-paced learning with group support and one-on-one mentoring sessions to make learning accessible for real life.
There are limited spots in this intimate program.
Supported Learning For Real Life
Your training program includes audio lectures (like a podcast). This is intentional to allow you to listen while you walk around your neighborhood, commute to work, clean the house or lay down in Savasana. You'll be provided with written notes, self-study questions, self-reflection prompts, guided practices and suggestions for integration.
Your assignments include group discussion posts to connect with other students, client case studies and a project of your choosing.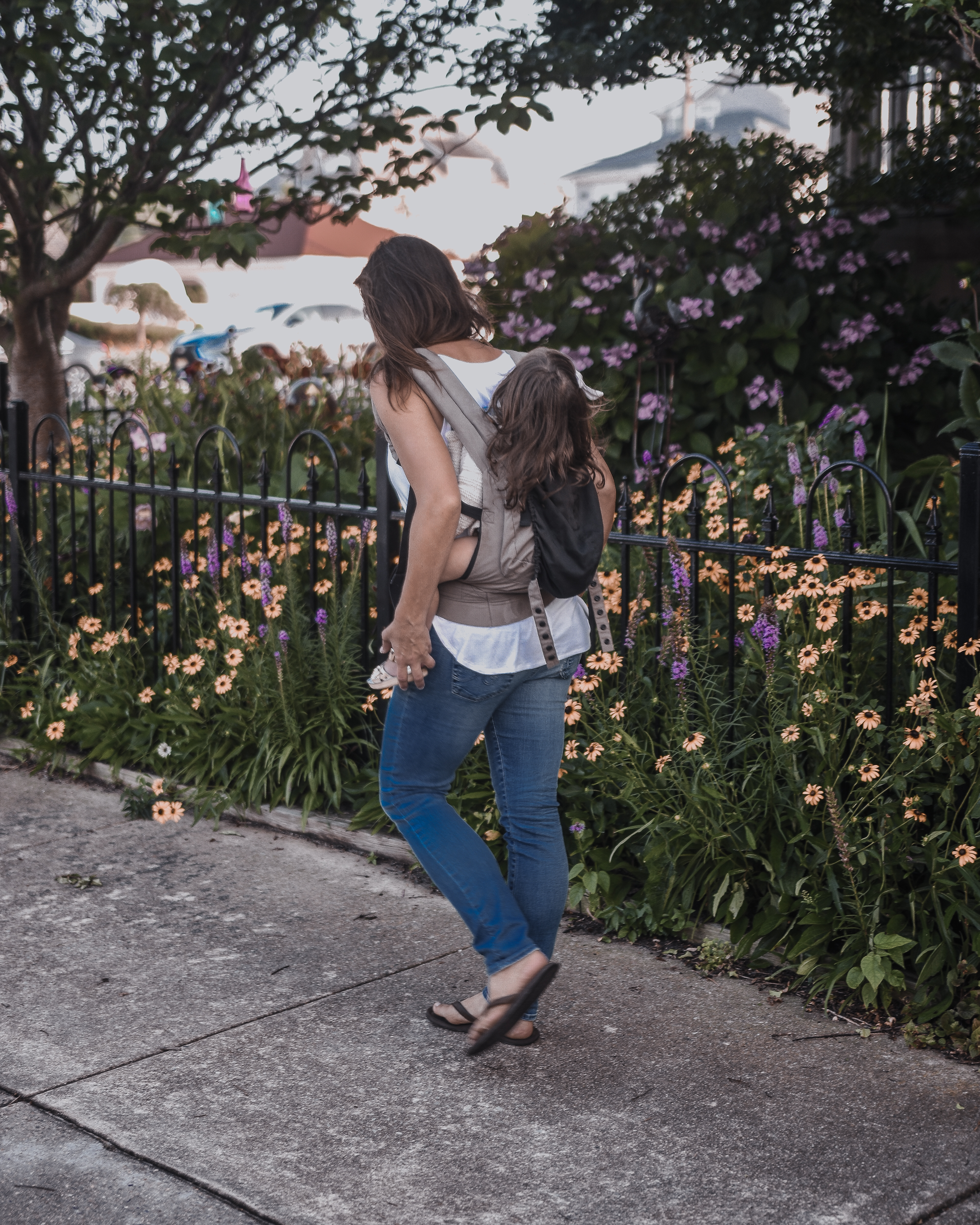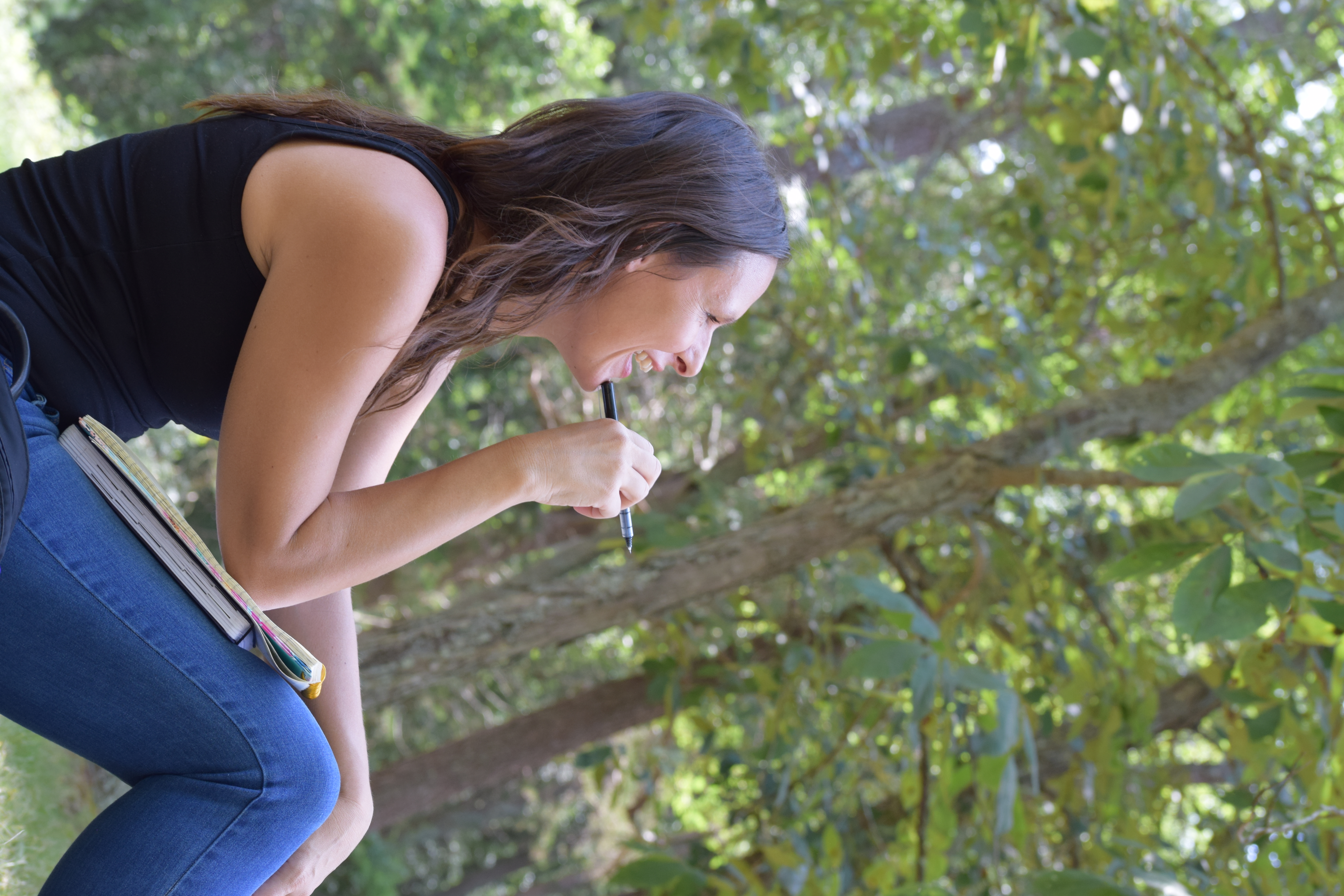 One Year of Personalized Support
The year is broken down into four three-month quarters. Each quarter you meet with Angela for a personalized session. The first session is an Ayurvedic consultation. The following three sessions can be used for Ayurvedic counseling, mentoring or a combination of both.
Certification Requirements
Four Online Quizzes
Written Discussion Posts
Client Case Studies
Four Personal Consultations
Twelve Group Check-Ins
Seva Project
Live Final Exam with Angela
Live sessions with Angela must be completed within one year. Quizzes, posts, case studies and the final exam must be completed within three years of Program start date.
REGISTRATION DETAILS


Early registration pricing will be available in February 2023.
______
Two ways to register:
Pay in full via the button below
Begin the payment plan via the button below
(Monthly payments automatically deducted on the same day each month.)
Register now to:
Ensure your spot!
Schedule your first consultation for summer so that you can begin implementing personalized Ayurveda into your life right away.
Program Registration Deadline: June 1st, 2023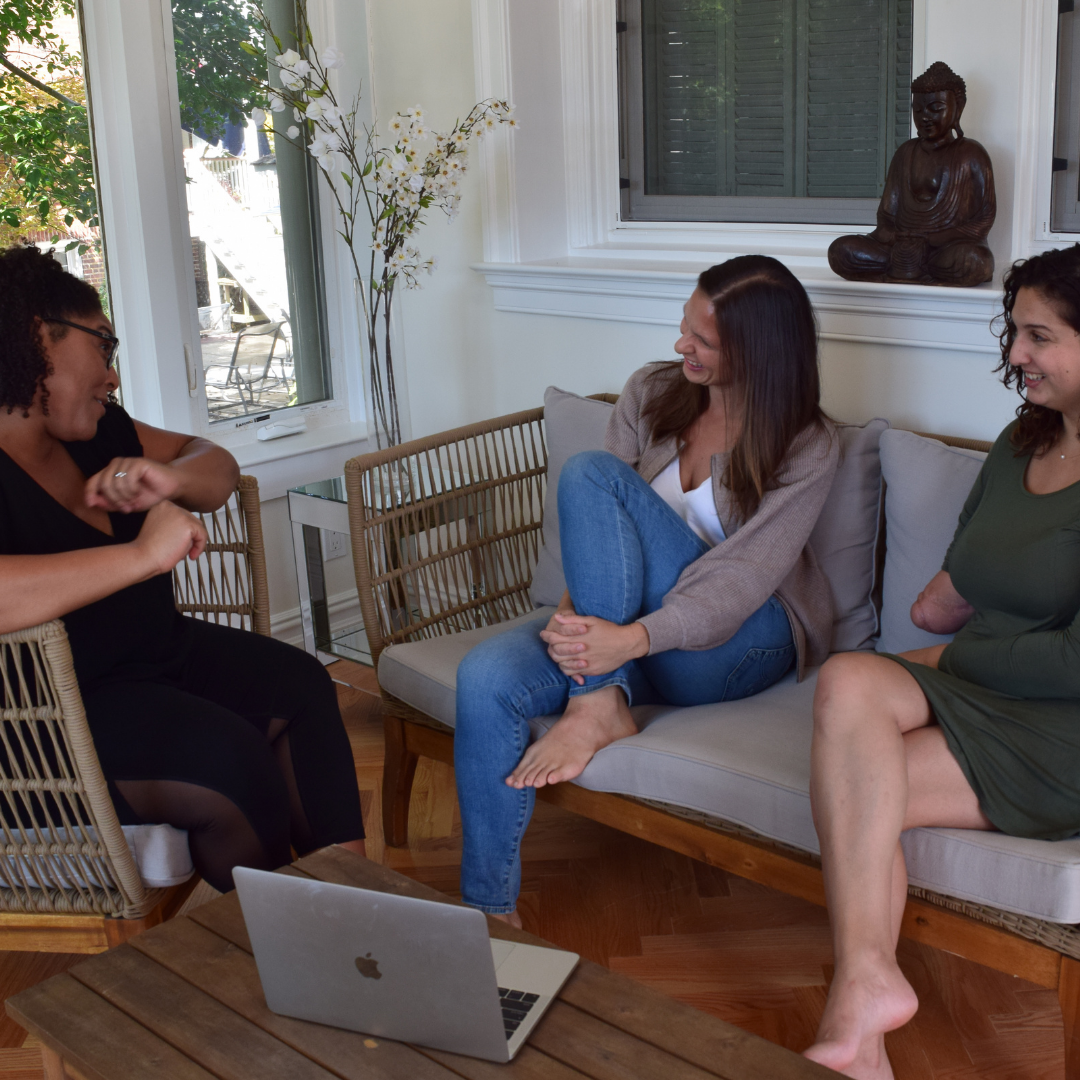 Business Support
Upon graduation, you're able to share your contact information on the Simple Ayurveda website. You'll also be provided with templates you can edit with your own logo for working with clients.
Personalized Suggestions
You'll receive customized dietary recommendations from Angela. You'll gain an intimate understanding of food from the Ayurvedic perspective and from a place of personal experience you will be able to offer tailored suggestions for your own clients.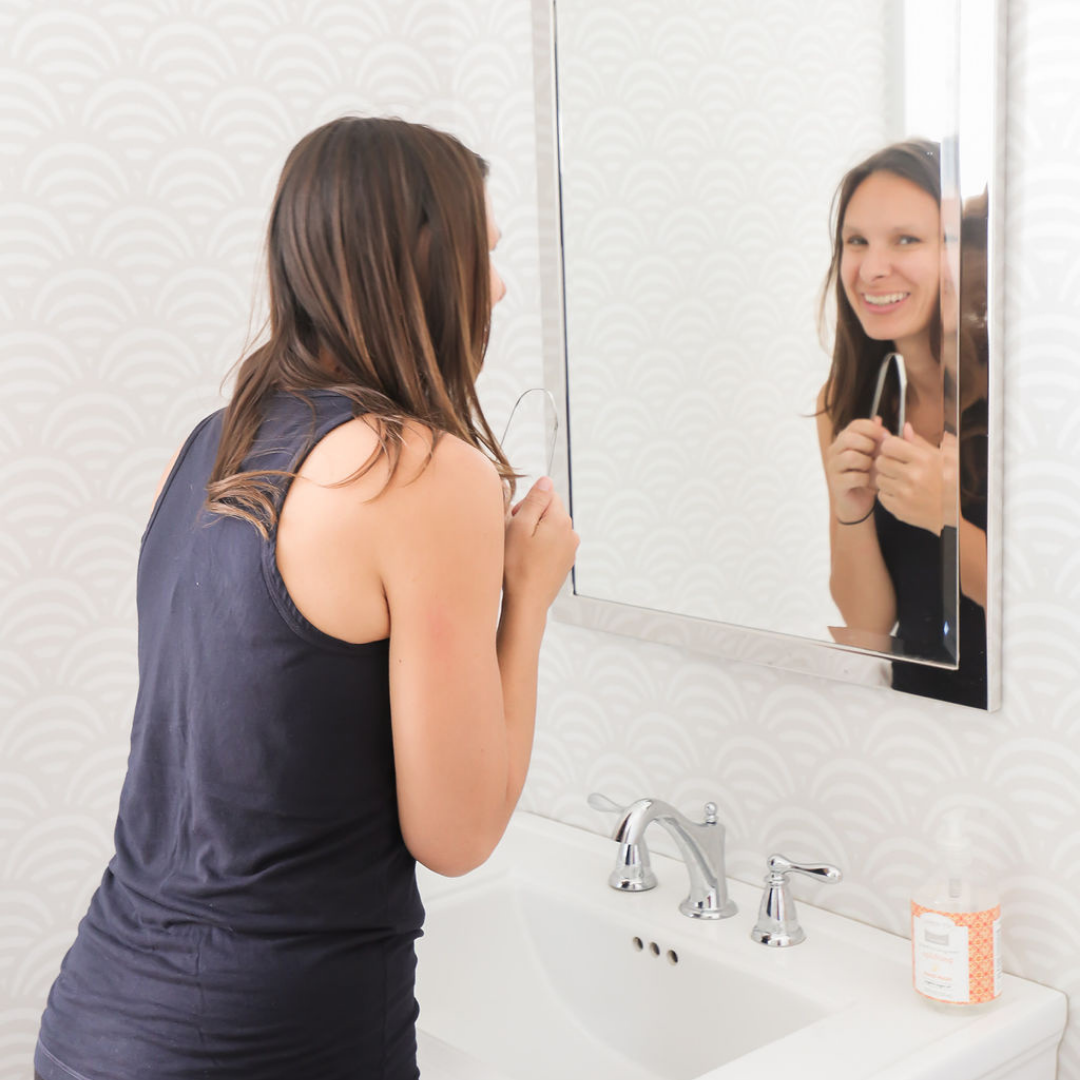 Real Life
You can't teach what you don't practice. You'll learn the traditional recommendations, but more importantly the WHY behind each one so that you can guide clients into a realistic lifestyle routine based on what would benefit them most.
Ayurvedic Health Counselor
Online Certification Program
Scope of Practice:
An Ayurveda Health Counselor educates students and clients in the area of prevention and health promotion with an emphasis on diet and lifestyle. Upon course completion, you will be able to:
Assess prakriti and vikriti
Provide nutritional and lifestyle counseling
Support clients with tailored recommendations: yoga, meditation, pranayama, home remedies and Ayurvedic practices
You will be provided with editable templates for working with clients. Upon graduation, you will have the opportunity to share your contact information on a directory of Simple Ayurveda Health Counselors at simpleayurveda.com.
What students are saying...


The following reviews are from an anonymous survey administered by Stockton University where Angela teaches Ayurveda as part of the School of Health Sciences.
"Professor Perger is a wonderful instructor who exhibits much passion for Ayurveda and holistic health in general. She was always willing to answer questions and explain the course content in further detail as needed. She also provided many opportunities to apply Ayurvedic practices outside of class and reflect our experiences through our assignments. I would absolutely recommend taking this course to anyone interested!"
"I wish they could clone this professor."
"Professor Perger is absolutely amazing. She always provided notes in video form or by use of PDF. She always answered any emails on time with any questions one may have. Her assignments were always very engaging and quite interesting. I adored this class and I would definitely take it again!"
"Professor Perger was an amazing professor. Her course was very well organized and she was readily available for any questions/concerns. I would definitely take another course taught by her. I took this class for my minor which I was moderately interested in, and this course definitely ignited my passion for holistic health."
In-Person Practicum
Tampa Bay, Florida
Four days in February 2024
February 1st-4th, 2024
The in-person practicum is optional and not included in the cost of your Ayurveda Health Counselor program.
Practicum includes:
Yoga classes
Pranayama practice
Dinacharya instruction
Hands-on cooking classes
Introduction to Herbal Formulation
Time in nature